Heat & Glo – Escape Gas Fireplace Insert
Enjoy cozy warmth and stunning looks with the top-of-the-line Escape. You get the most styling choices, the biggest, clearest view of the fire through anti-reflective glass, 25 percent more heat from patented FireBrick® technology, and precise control from the comfort of your chair.
Get your free estimate
Complete the form
Close
Tell us a little about yourself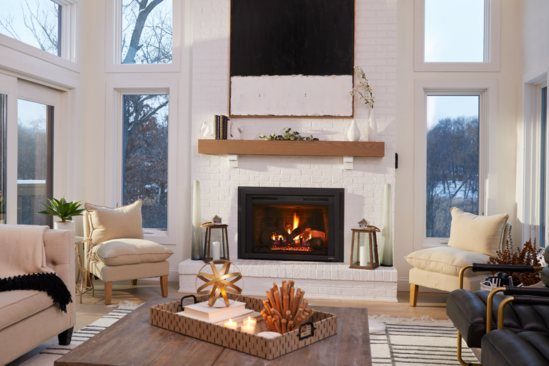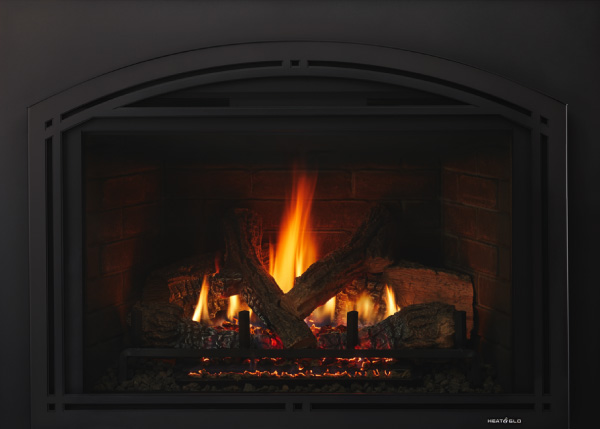 What is the next step in getting my gas fireplace installation?

Start with a Home Measurement and Free Estimate

• A gas fireplace expert will visit you to discuss what your choices are with gas fireplace inserts based on your existing fireplace structure, gas line, personal design interests and more.

• You and your gas fireplace insert expert will look over our Heat & Glo portfolio and pick a design that fits your home.

• At the end of the visit, you will receive a free, no obligation estimate.

On Time Installation

• The Washington Energy Installation crew arrives on time on the installation day you scheduled.

• We take the time to protect the surrounding work area and will clean up after ourselves and remove all project-related materials. That's part of what we believe makes for a delightful installation experience.

• Lastly, we inspect the gas fireplace insert with you and review proper maintenance procedures and warranty information. Several weeks after the installation we will contact you via email with a customer survey. We appreciate you providing us feedback on your experience.