Heat & Glo – Cosmo Gas Fireplace Insert
No more drafty, dated fireplaces. No more messy maintenance. No more soot and smoke. It's time for an immediate upgrade, with interest. Ditch the logs completely. Go modern. A ribbon of flame and glistening glass interior take your fireplace transformation to the next level.
Get your free estimate
Complete the form
Close
Tell us a little about yourself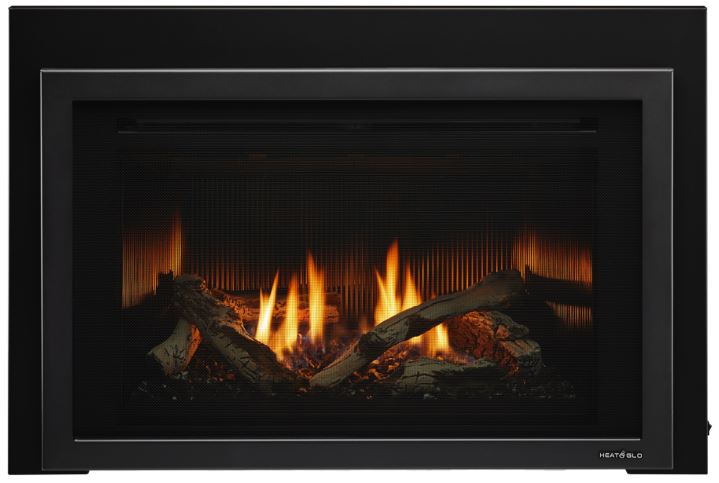 What is the next step in getting my gas fireplace installation?

Start with a Home Measurement and Free Estimate

• A gas fireplace expert will visit you to discuss what your choices are with gas fireplace inserts based on your existing fireplace structure, gas line, personal design interests and more.

• You and your gas fireplace insert expert will look over our Heat & Glo portfolio and pick a design that fits your home.

• At the end of the visit, you will receive a free, no obligation estimate.

On Time Installation

• The Washington Energy Installation crew arrives on time on the installation day you scheduled.

• We take the time to protect the surrounding work area and will clean up after ourselves and remove all project-related materials. That's part of what we believe makes for a delightful installation experience.

• Lastly, we inspect the gas fireplace insert with you and review proper maintenance procedures and warranty information. Several weeks after the installation we will contact you via email with a customer survey. We appreciate you providing us feedback on your experience.