Archgard Optima 40, 34, & 22 Gas Fireplaces
The Archgard Series offers an array of options for your heating needs. Choose your dream look with a selection of louvres, panels and surround trims to make it your own.
Get your free estimate
Complete the form
Close
Tell us a little about yourself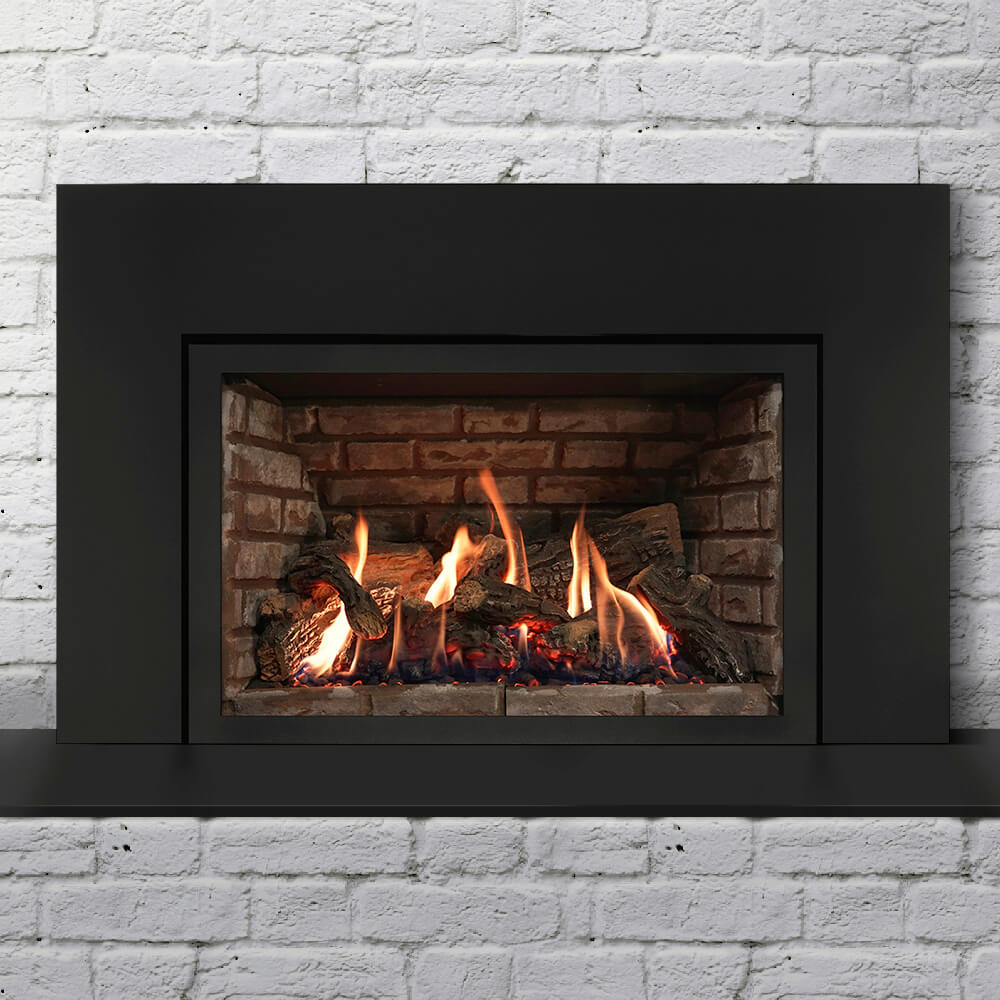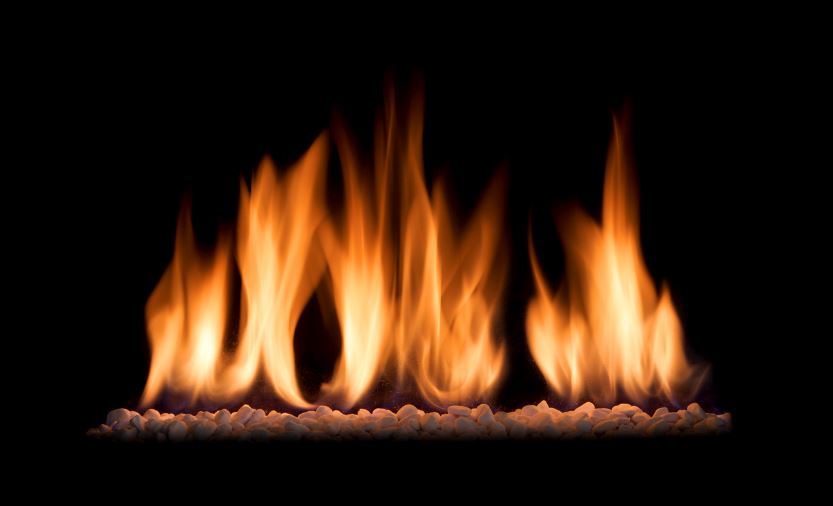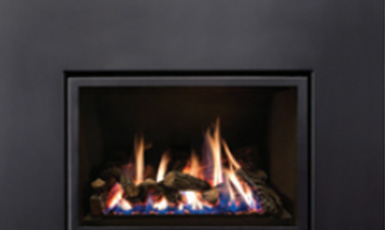 Optima 40 Gas Fireplace
The Largest Viewing Area
This fireplace has the largest viewing area of the Archgard series. With a high heating capacity this powerful fireplace will provide enough heat to keep a room of 1,200-1,800 sq. ft warm.
• Natural Gas: 27,000-40,000 BTU's/ Hr, 7.9-11.7 KW/Hr
• 7.9-11.7 KW/Hr
• Viewing Area: H 14.5" x W 28"
• 76% AFUE (Annual Fuel Utilization Efficiency)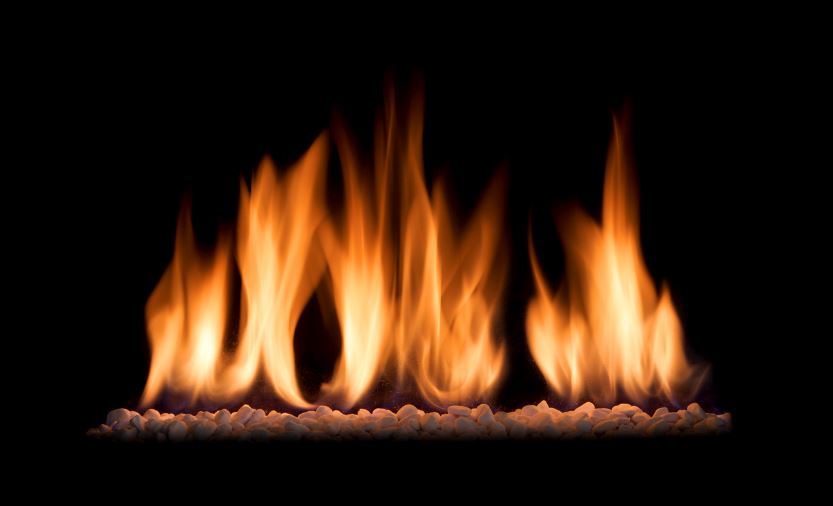 Optima 34 Gas Fireplace
Just Right
Unlike many gas fireplace inserts, Archgard flames can be seen throughout the firebox. The combination of our burner design and our unique log sets allow us to give you the look and feel of a traditional wood fire, complete with glowing embers.
• Natural Gas: 23,000-34,000 BTU's/ Hr
• 7.7-9.8 KW/Hr
• Viewing Area: H 12.5" x W 26"
• 74% AFUE (Annual Fuel Utilization Efficiency)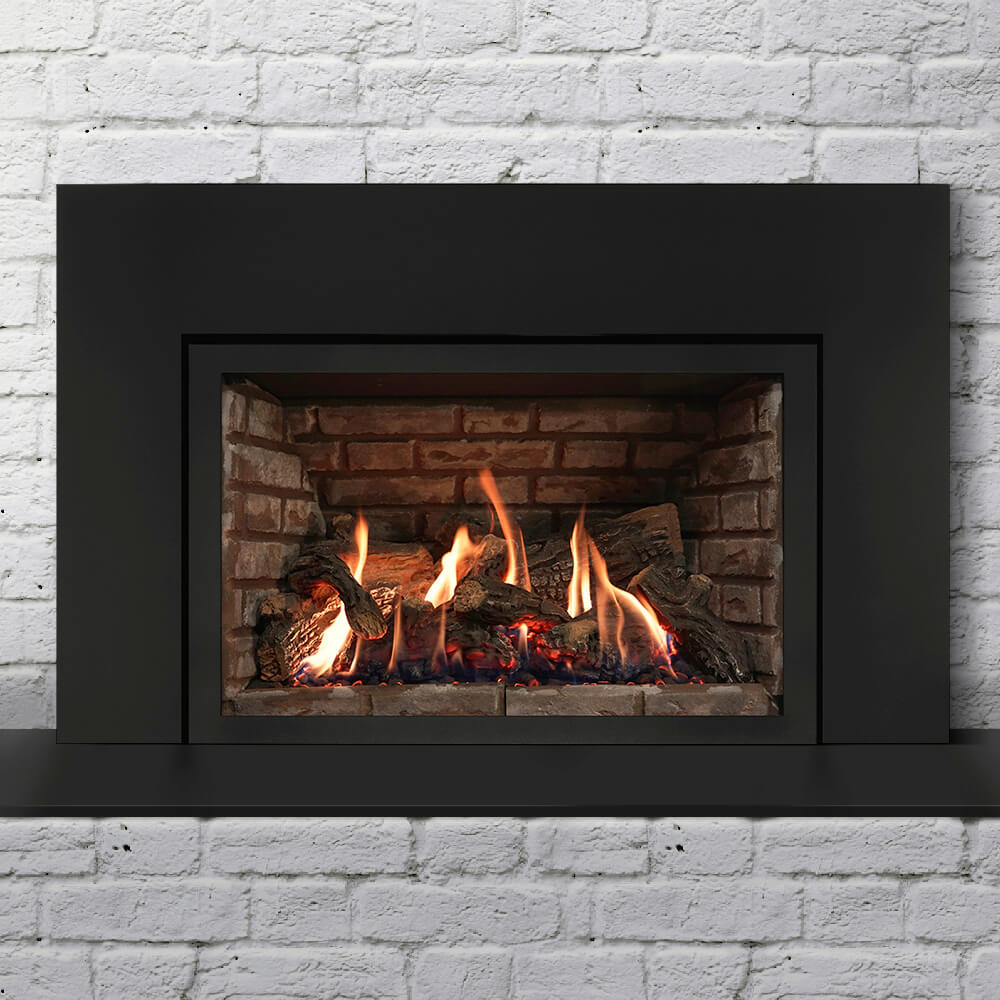 Optima 22 Gas Fireplace
Simple & Elegant
With the incredible flame, due in part to its unique log set. The logs play an important part in the look of a gas fire place insert, so whether your product is on or off you can rely on it to give you the look and feel of a natural wood-burning fireplace.
• Natural Gas: 16,000-24,000 BTU's/ Hr, 4.6-6.6 KW/Hr
• 4.6-6.6 KW/Hr
• Viewing Area: H 10.5" x W 23.5"
• 77% AFUE (Annual Fuel Utilization Efficiency)
Choose Your Style
Doors & Surround Panels
Surround panels and gas fireplace fronts come standard with black powder coat finish for durability and lasting beauty. We also do custom sizes.

Choose from 3 Interior Linings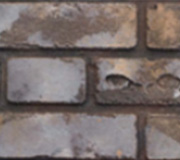 Quebec City Gray Brick
Reflective Ceramic Glass Panels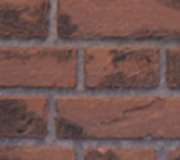 Quebec City Red Brick
What is the next step in getting my gas fireplace installation?

Start with a Home Measurement and Free Estimate

• A gas fireplace expert will visit you to discuss what your choices are with gas fireplace inserts based on your existing fireplace structure, gas line, personal design interests and more.

• You and your gas fireplace insert expert will look over our Archgard portfolio and pick a design that fits your home.

• At the end of the visit, you will receive a free, no obligation estimate.

On Time Installation

• The Washington Energy Installation crew arrives on time on the installation day you scheduled.

• We take the time to protect the surrounding work area and will clean up after ourselves and remove all project-related materials. That's part of what we believe makes for a delightful installation experience.

• Lastly, we inspect the gas fireplace insert with you and review proper maintenance procedures and warranty information. Several weeks after the installation we will contact you via email with a customer survey. We appreciate you providing us feedback on your experience.