Earth day comes once a year, and while can do something every day to improve the environment and live sustainable, this day is a great reminder to plan our contributions.
Here are five great ways to celebrate earth day in Seattle.
1. Schools are a great place to celebrate Earth Day.
All around the world schools are planning educational programs in sustainability for that day. In the US, EarthDay.org is sponsoring a green schools campaign improving the facilities, food, even the schoolyards themselves. The Earthday.org website is the official location for all things Earth Day. Educators can log in to get involved. They've tracked over a billion "acts of green" and you can get in the action locally.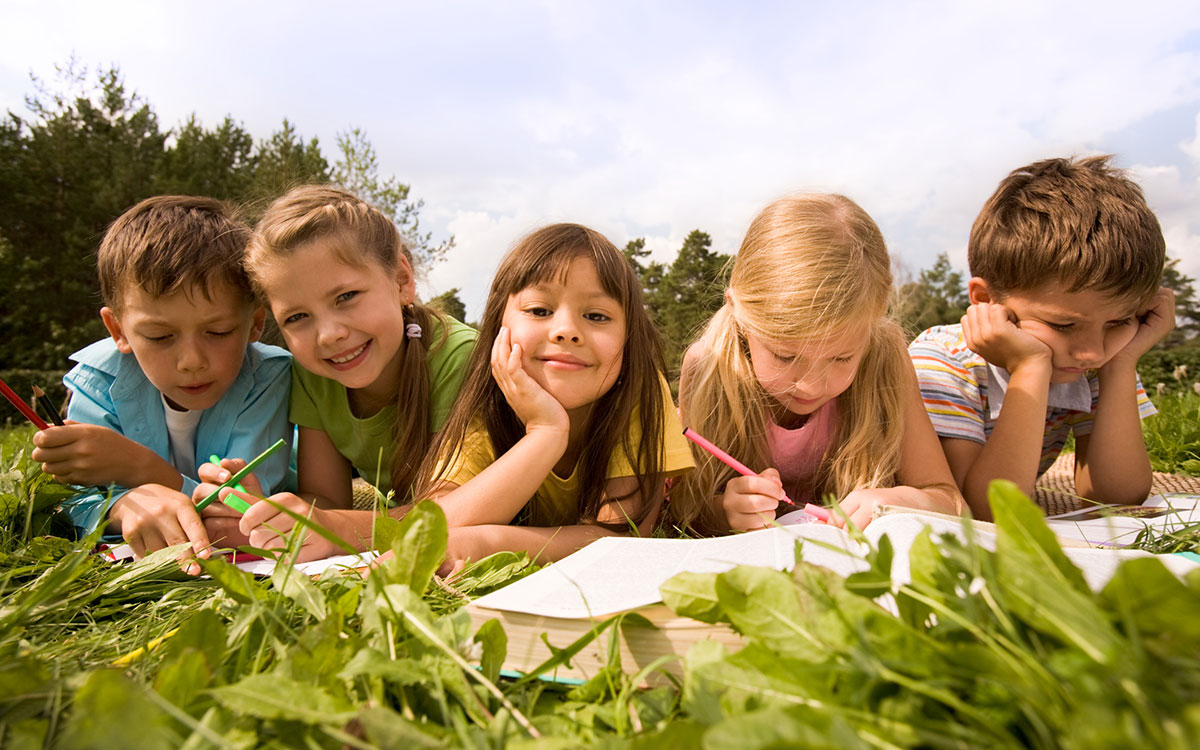 2. Don't be idle-ing.
We're not talking about vegging out on the couch watching TV, we mean idling your car. If you are going to be waiting more than a minute, turn it off. Contrary to the old urban legends, restarting the car does not burn more fuel than leaving it idling. In fact idling for 10 seconds wastes more gas than restarting the engine! And for every 10 minutes your engine is off, you will prevent one pound of carbon dioxide from being released. Every year, idling cars and trucks product over 130,000 tons of carbon dioxide. This green action is easy… kick the idling habit.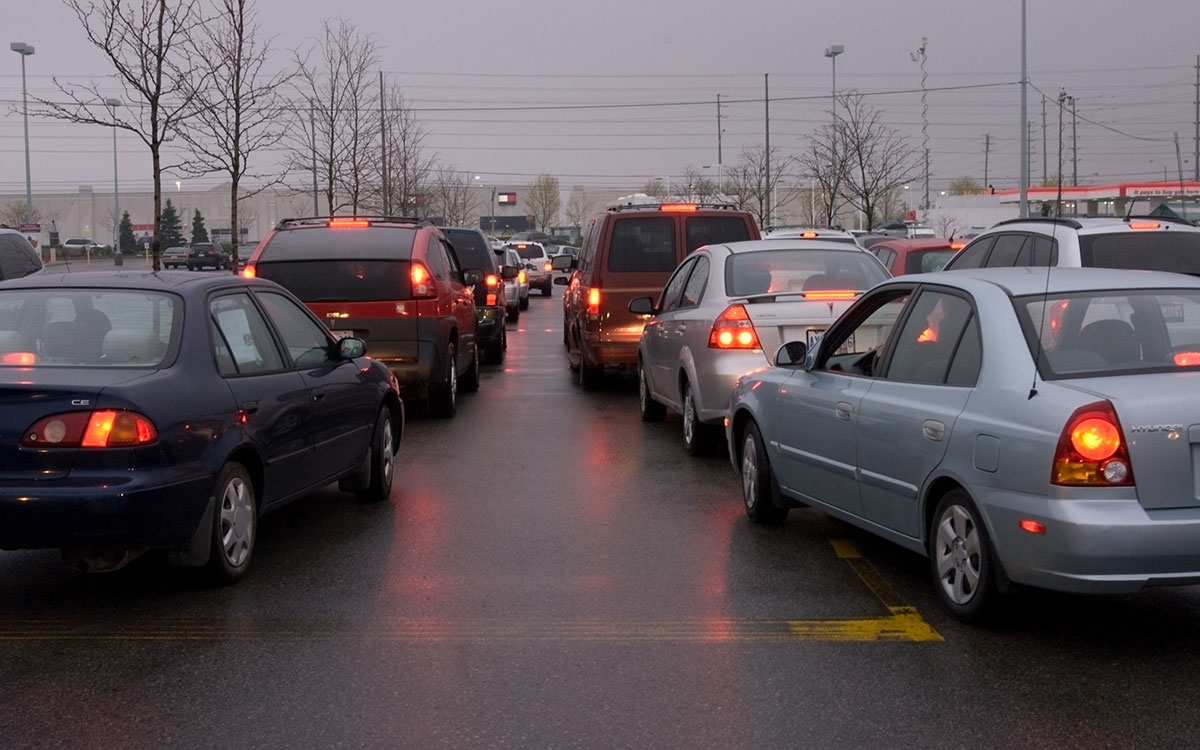 3. Clean the air in your home, starting with the basement.
Even with the windows closed, air does flow through your house, coming from the unconditioned spaces, such as attic or basement, into your conditioned space where you live. This air can bring in contaminants such as molds, bacteria, and allergens, and also chemical compounds (VOC's) from paint cans, weed killers, and other things stored there. While the true way to improve air quality is to air seal your home, one step in the right direction is getting rid of unused products to reduce those compounds. A nice Earth Day clean-up of the basement could include donating those extra cans of paint and chemicals, or store them in a detached garage, away from the main part of your house. (Always observe temperature storage instructions on products).
4. Watch the water.
Water is a precious resource and while we have had a lot of rain lately, we see how the rest of the Western US is suffering. A plumbing inspection can pinpoint potential water leaks in your home, which avoids problems later, reduces your water bill and saves resources.
5. Check out local news for a list of Seattle area earth day events to participate in or contact your local park.
Most of the larger parks have activities going on, so don't be afraid to get out there!