Heat Pump Testimonial
Becky – Federal Way, WA
*Some restrictions apply. Satisfaction Guarantee refund is valid for one year following installation date. See your contract for exceptions due to force majeure.
High Efficiency
Up to 9.0 HSPF and 15 SEER
---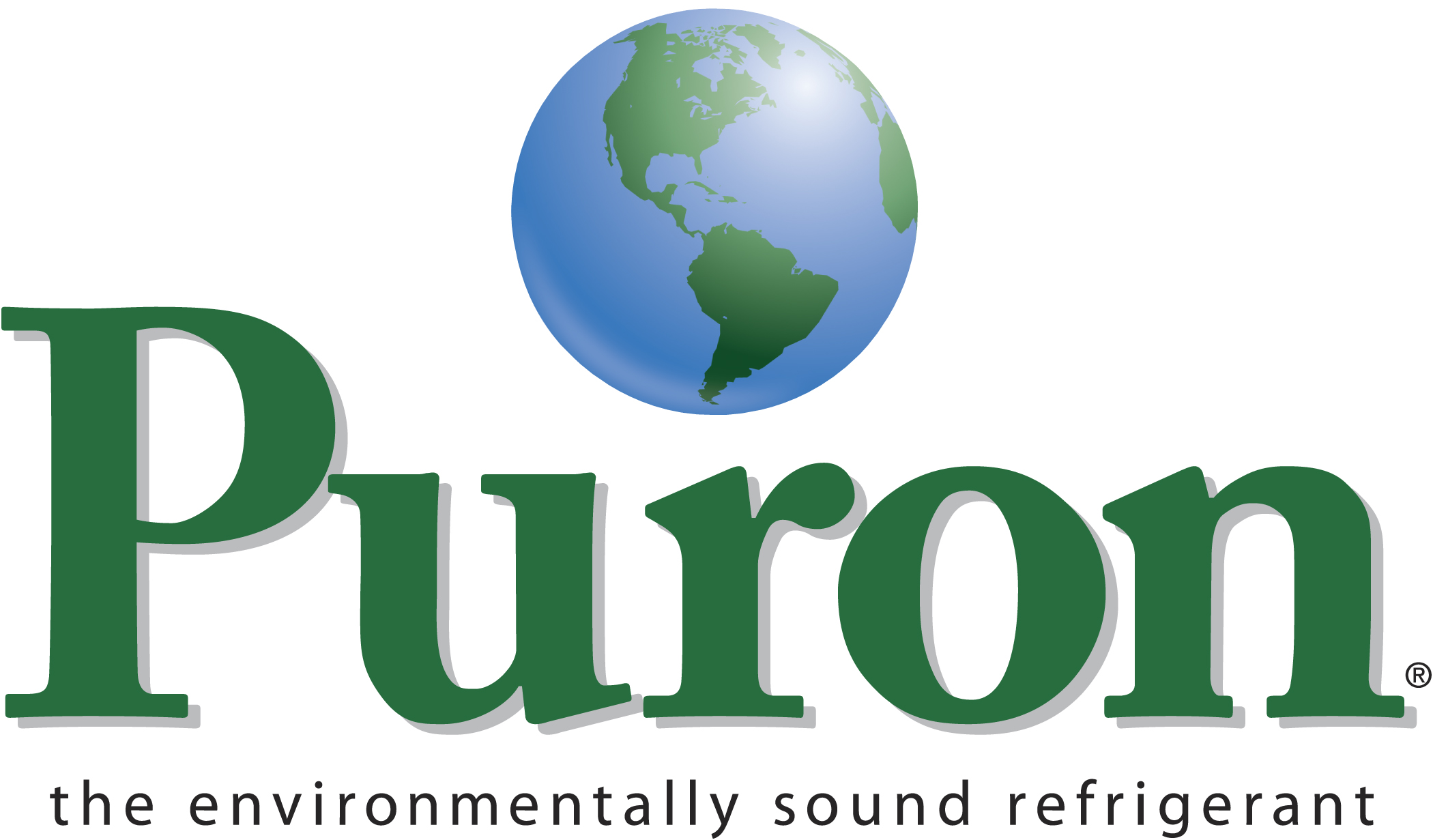 Non-ozone depleting Puron® refrigerant
An environmentally sound refrigerant that offers high efficiency and long term cost savings to homeowners during service tuneups.
---
Energy Star Rated for Low Operational Costs
ENERGY STAR only labels products that meet strict energy efficiency requirements that help "us all save money and protect the environment." ENERGY STAR"
---
Quiet and Comfortable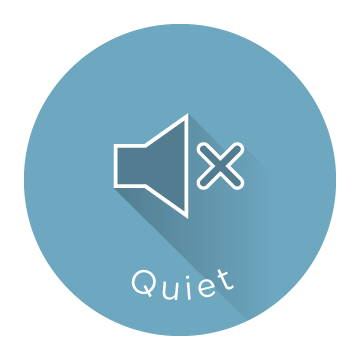 Sound level as low as 68 dBA
---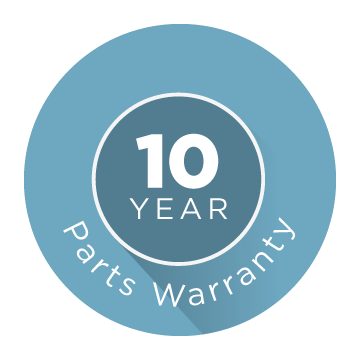 Peace of Mind at Last
A great warranty lets you enjoy your comfort with confidence. Bryant builds trusted reliability into every product then provides additional peace of mind with excellent warranty protection. 10-year standard parts limited warranty must be registered within 90 days of installation through Bryant.
---
Learn More
225B Bryant Preferred Heat Pump Consumer Brochure
Frequently Asked Questions
Can this air source heat pump work in a mobile home?
Yes, both air source and ductless heat pumps can work well in mobile homes or manufactured homes. We carry models which can fit those types of properties.
What goes into sizing a new LX Series pump for my home?
The size of your heat pump has a lot to do with your home's square footage, but that is not all. When we do a heat pump sizing calculation, the space, home design, insulation and ductwork are taken into account as well. We will want to know if you are planning to remodel, so we can anticipate how that will change your home and size accordingly. We follow Washington State code and HVAC industry standards for calculating your homes heating and cooling loads.
Will there be permits required for installation of a heat pump?
Most definitely. A qualified HVAC company will always pull permits for a heat pump installation. Our partner Northwest Permits will work with you to ensure you have all local inspections required. Permits are issued by your municipality and every town has a different price. This will be disclosed on your heat pump contract. We will also advise you on heat pump noise ordinances in your area. Some property sizes may be difficult to fit with an air source heat pump without placing a surround or noise blanket on it.
What is the advantage of this 13 SEER/9 HSPF heat pump?
The 13 SEER heat pump is an economic model which can get you the benefits of heat pumps in energy efficiency, at a value. It will not qualify for rebates and tax credits. The smaller size does allow it to fit into more yards and spaces. This heat pump comes in 1.5 ton – 5 ton sizes, so it can do the work for most Seattle heat pump needs. It's not quite as efficient as its 14.5, 16 and 18 SEER cousins.