Heat Pump Testimonial
Becky – Federal Way, WA
*Some restrictions apply. Satisfaction Guarantee refund is valid for one year following installation date. See your contract for exceptions due to force majeure.
High Efficiency At a Great Value
Up to 9.0 HSPF and 15.3 SEER
Greater efficiency than comparable models from other manufacturers, get more value and savings.
---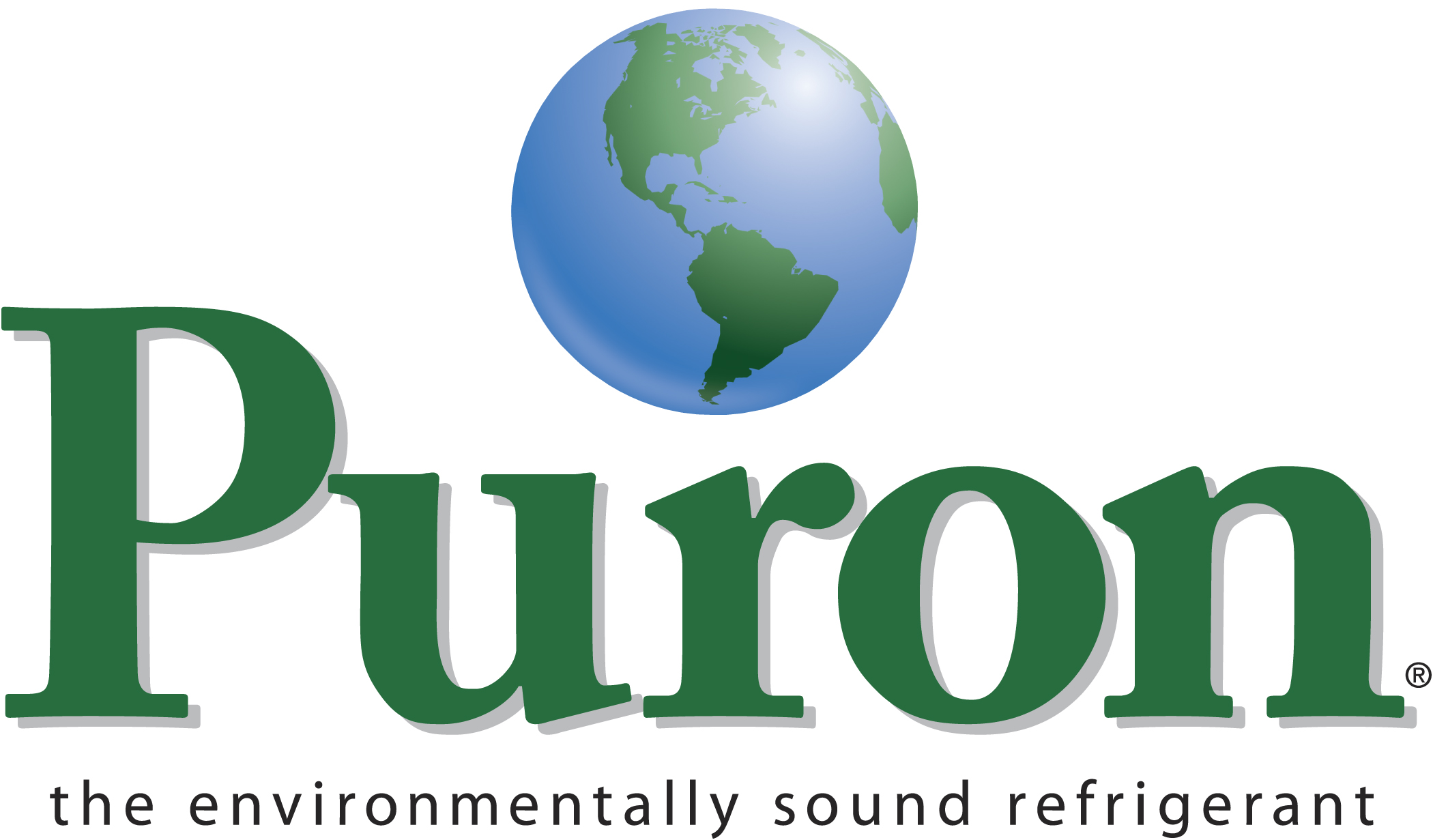 Non-ozone depleting Puron® refrigerant
An environmentally sound refrigerant that offers high efficiency and lasts longer to keep your system operating at peak.
---
Energy Star Rated for Low Operational Costs
ENERGY STAR only labels products that meet strict energy efficiency requirements that help "us all save money and protect the environment." ENERGY STAR"
---
Quiet and Comfortable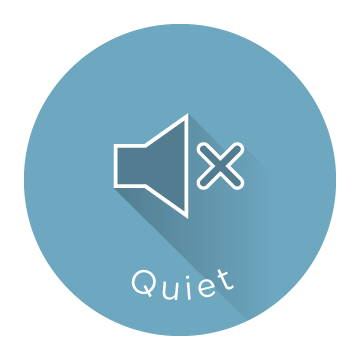 Sound level as low as 68 dBA
This single stage heat pump works hard in all weather to provide heating and cooling comfort. Heat pumps pull heat out of the air while using very little electricity to do it, saving you on heating utility costs.
---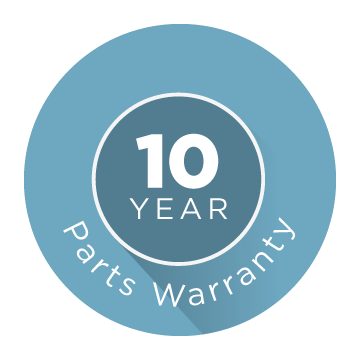 Peace of Mind at Last
A great warranty lets you enjoy your comfort with confidence. Bryant builds trusted reliability into every product then provides additional peace of mind with excellent warranty protection. 10-year standard parts limited warranty must be registered within 90 days of installation through Bryant.
---
Learn More
225B Bryant Preferred Heat Pump Consumer Brochure
Frequently Asked Questions
What types of properties can a heat pump be used in?
Both air source and ductless heat pumps can work well in single family homes, condos, townhouses and mobile homes or manufactured homes. The Bryant Preferred 225B is a smaller, more economical model which can fit well on smaller properties. We carry models which can fit those types of properties.
What goes into sizing a new Bryant Preferred heat pump for my home?
The first thing we look at is your home's square footage, but that is just the beginning. When we do a heat pump sizing calculation, the space, home design, insulation and ductwork are taken into account as well. We'll also discuss what you will be using for back-up heat, as often customers are not just adding a heat pump, but putting in a hybrid system including a heat pump and an air handler or furnace.
We will also want to know if you are planning to remodel or add significant insulation, so we can calculate how that will change your home and size accordingly. We follow Washington State code and HVAC industry standards for calculating your homes heating and cooling loads.
How will Northwest climate change affect heat pump use?
The climate here in the Seattle area seems to be getting warmer, we went from 20 or 30 days over 80 in the summer to more than 40 for the last couple of years. This has made heat pumps more popular as a heating source because heat pump technology also provides air conditioning. The heat pump just runs in reverse to take the heat out of the house instead of putting it in. And our local residents like heat pumps because the AC is essentially free. The basic heating functions of the heat pump are worth it just for the energy efficient heating which saves lots of money, and the AC is a bonus on top.
Just a few years ago, fewer than 15% of the Seattle area residents had any form of air conditioning. Now we see a big increase. Maybe people are wanting creature comforts more, or maybe it's just warmer, you be the judge. Either way, demand for heat pumps is increasing. .