Summer is a time of blowing fans, air conditioning, and the continuous opening of the fridge—especially when the kids are home. The back to school season is a great time to get your energy efficiency back on track. The following tips will help you take advantage of the emptier (and we're guessing, quieter) house once the kids are back in school.
Be in hot water
Is your water heater up to the challenge of multiple, concurrent showers? Getting ready for school and work can put a strain on an old or undersized water heater—making showers chilly. If your water heater is nearing ten years old, it may be time for an energy-efficient upgrade from Washington Energy. Check out our standard and tankless water heaters and ensure your fall mornings aren't starting colder than they need to.
Stay warm at the right time
You hate wasting energy, but you also don't want to return to a cold home. The answer is simple: set it and forget it. Honeywell's thermostats are sleek, smart, and can provide major savings on your energy bills—up to 15%. Set the thermostat to drop the temperature during the day, raise it right before you or the kids get home, and reap the rewards all season long.
Inspect your heating
Speaking of heat, it's a good idea to get your furnace inspected by a professional before you start using it in full force. A Precision Tune-Up will make sure it stays running smoothly during the back to school season and beyond.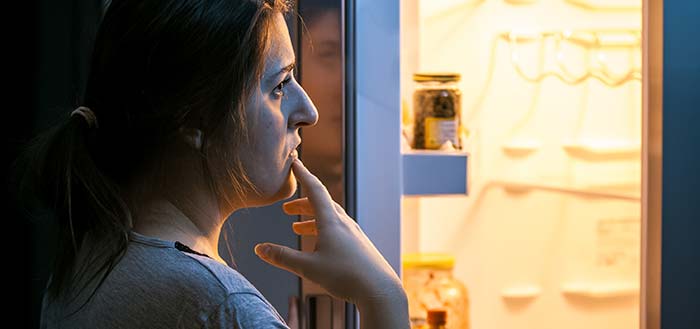 Don't let the cold out
The back to school season means the return of early morning lunch prep. When you're making lunches, grab everything you need out of the refrigerator at one time and be sure to shut the door. Leaving the door open, even for short periods of time, can waste a surprising amount of energy.
Remember to unplug
It sounds spooky, but "vampire power" is very real. It's the energy loss that comes from devices you're not using, but still have plugged in. Think hair dryers, fans, and video game consoles. Get your family in the habit of unplugging devices before school and work to combat this creepy (and costly) phenomenon.
Close the blinds
If you find your home is too hot or too cold – a culprit might be your windows. Closing your blinds or curtains can mitigate cold air or block hot rays of sunshine.
Don't let a drip drain your wallet
Be sure to fix faucet leaks, drips and running toilets as soon as possible. If you're unsure of the overall state of your plumbing, consider a Plumbing Inspection, which will identify these costly problems.
Time your lighting
Always forgetting to turn off the porch light? How about the living room lamp before bed? As the days get shorter, it's a great time to program your lights to a timer. You can set them to illuminate at homework time and turn off for bedtime.
Have a backup (generator) plan
Do you have a plan for power loss during an ice or windstorm? A Generac backup generator from WES ensures life goes on without skipping a beat. Homework is done, meals can be cooked, and the family stays warm.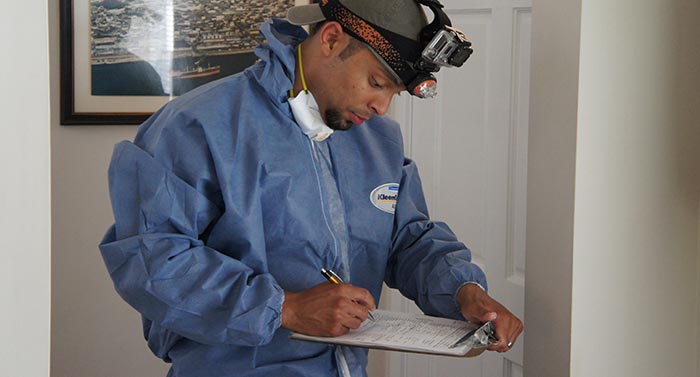 Know where you stand
The first day of school is a great time to maximize your home's energy efficiency before fall and winter set in. A Home Energy Audit gives you the knowledge and information you need for improvement, including:
Customized color report detailing audit results
Prioritized list of opportunities to improve home's performance
Tips to improve indoor air quality
Utility savings modeling on home
Detailed breakdown of available incentives and rebates
While saying goodbye to summer can be tough, the back to school season is a fresh start and an exciting time for everyone. With additional energy savings, back to school can be economical as well.