Wood Clad Windows
This lovely home is tucked away in the beautiful natural surroundings that Enumclaw offers. The unique steep angles defined by the A-frame home allows the windows to be the star of the show. There are many window materials to choose from (vinyl, fiberglass) but the style and location of this home called for the rich and traditional look of earthy wood windows.

Glass Failure and Leaky Windows
See the murky glass in the windows? That's what happens when the glass fails creating leaky windows -and a leaky bank account come energy-bill time. When windows begin to leak the moisture from outside air gets in. That can give your house a stuffy and stale feeling even when it's a nice day outside. Advances in glass-making and glass-coating technologies mean that replacing your windows can instantly increase the comfort in your home and save you money. Plus, visually you'll see the difference new glass can make after upgrading.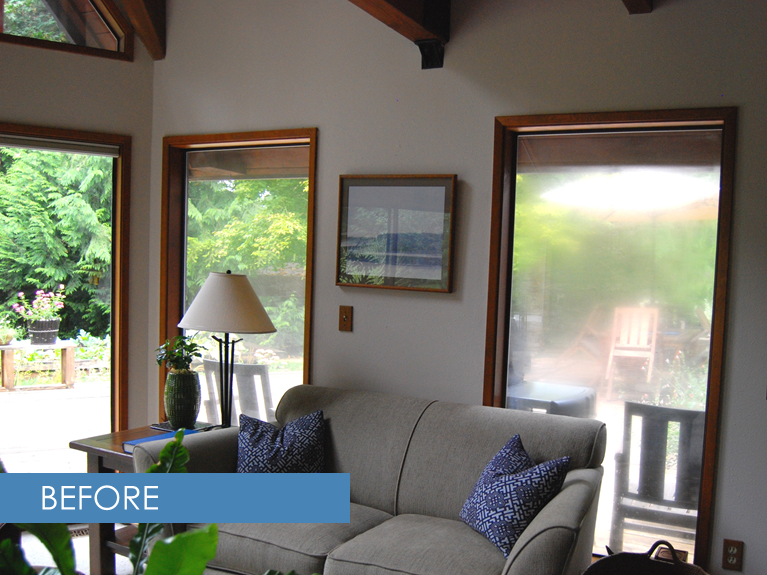 Hiring a Contractor
If you're replacing your windows but also looking to change the function, add more windows, expand the size of a window etc., you can consult a window or replacement professional to get estimates on cost and work involved. Our crews never cut corners just to get windows in faster. A quality window installation is important to us so your windows will stay strong for years to come.
During the Project: Side by Side Photo of the Difference
In these photos you can see in real time the side by side comparison that the new windows make. On the left are the new wood glass windows with the old windows on right.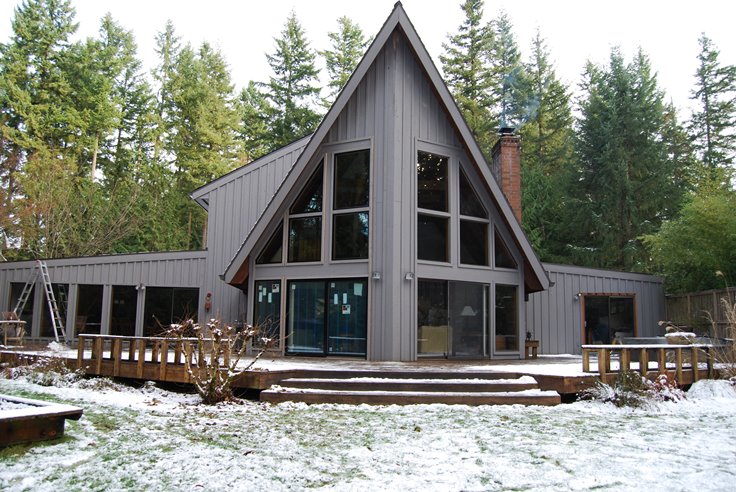 More Before and After Photos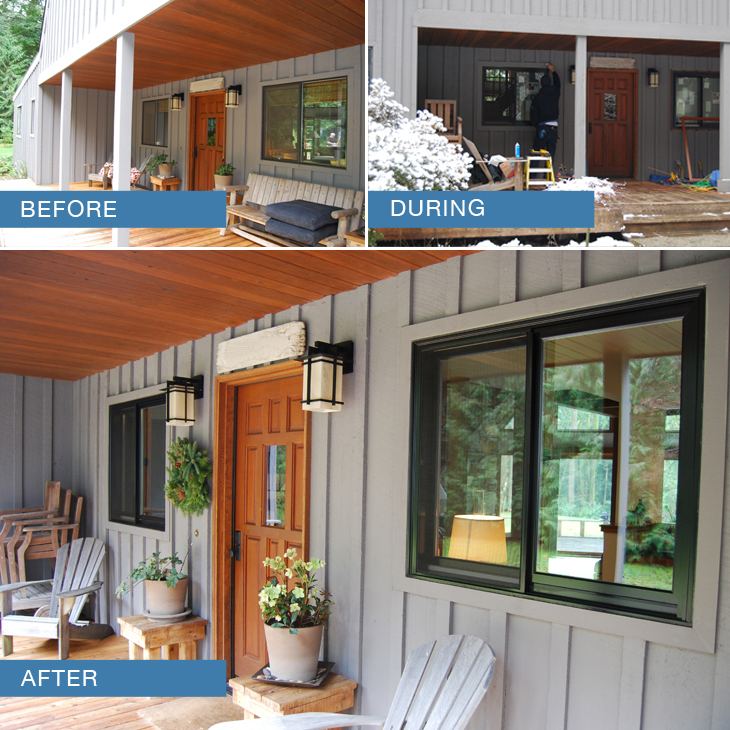 Final After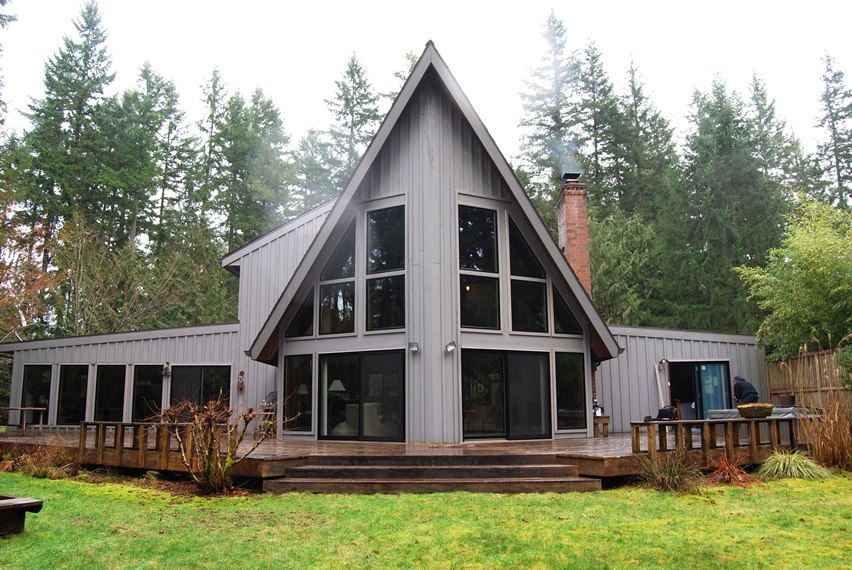 For more information about these energy saving projects, please contact us at 800-398-4663 .